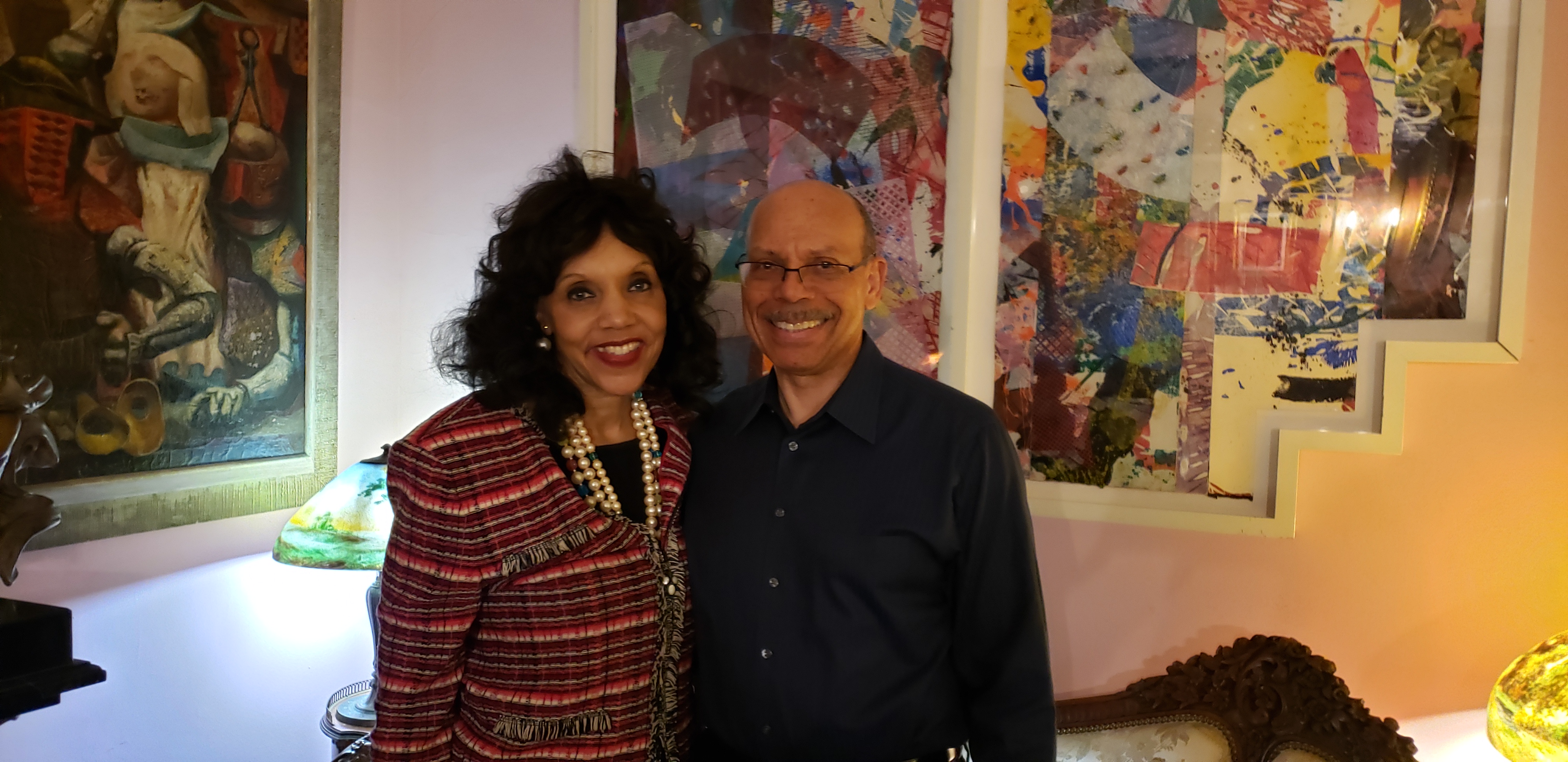 If you've ever wanted to see an art collection that is as eclectic as it is international, Mint Artists Guild is giving you a wonderful opportunity, but only for one evening.
Join us on Oct. 19 for Mint Masterpieces, hosted by Judge Deborah Geraldine Bledsoe Ford and attorney Jerome Watson. They are two art collectors who fill their Palmer Woods home with art from Asia, Africa, Europe – and Detroit. Among them are pieces by artists Hughie Lee Smith, LeRoy Foster, Norbert Okpu and Detroit's own Henry Heading. Or consider Jacob Lawrence, who the Smithsonian Institution on American Art calls "the most widely acclaimed African American artist" of the 20th Century.
Watch this video for a tiny sampler of all the art in their home. Then buy a ticket. A limited number of tickets to Mint Masterpieces are available now online. Each ticket purchased supports the growth of our nonprofit – and gives you access to an art collection that will inspire you to start or grow your own.