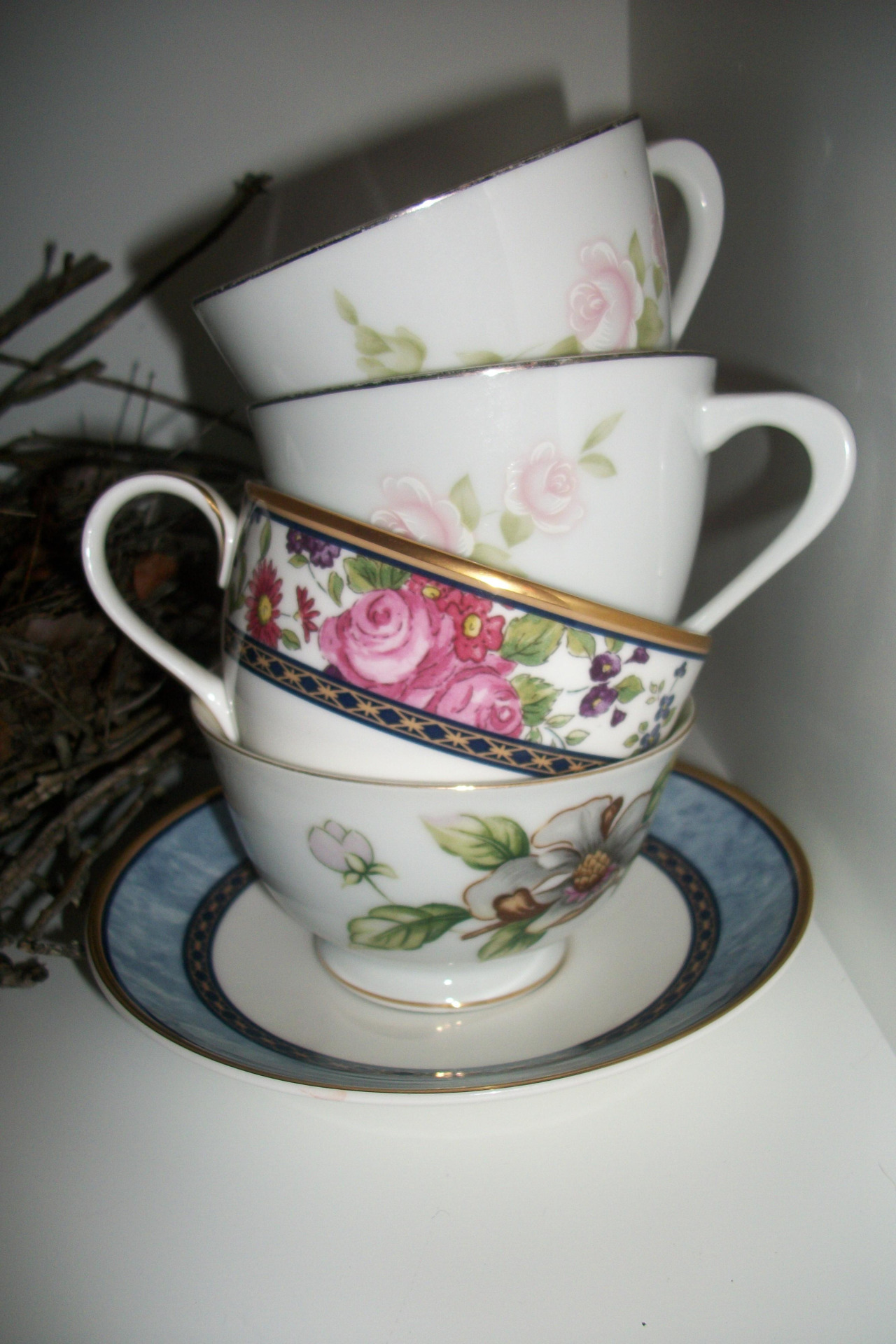 This slideshow requires JavaScript.
Giving Tuesday is a special day, when Americans who have shopped all weekend take time to donate to a worthy cause.  It's a warm day, and one that encourages generosity and community.
So Mint Artists will spend the afternoon of Nov. 29 – one week from today – at SocraTea in Midtown Detroit, a place that generously gave us an exhibit earlier this year.  We hope to connect with you from 2-5 p.m. – and may give away a few things as well as accept donations.  (If you cannot join us for a cup o tea, you also are welcome to donate online or mail us a check to PO Box 21667 Detroit, MI 48221.)
Mint Artists builds confidence, business and life skills – and community. Our artists become better problem solvers and more engaged and generous citizens, as several of our artists will show.
Please join us for Giving Tuesday – and keep our creative futures engaged and growing.