​Mint Artists is growing and we welcome your donations and volunteer time. We are recruiting new teen artists to join our Learn and Earn program. Apply online here before Jan. 17.
Thank you for supporting us at our first Mint Masterpieces party with a purpose!  Now, please check out our new YouTube channel!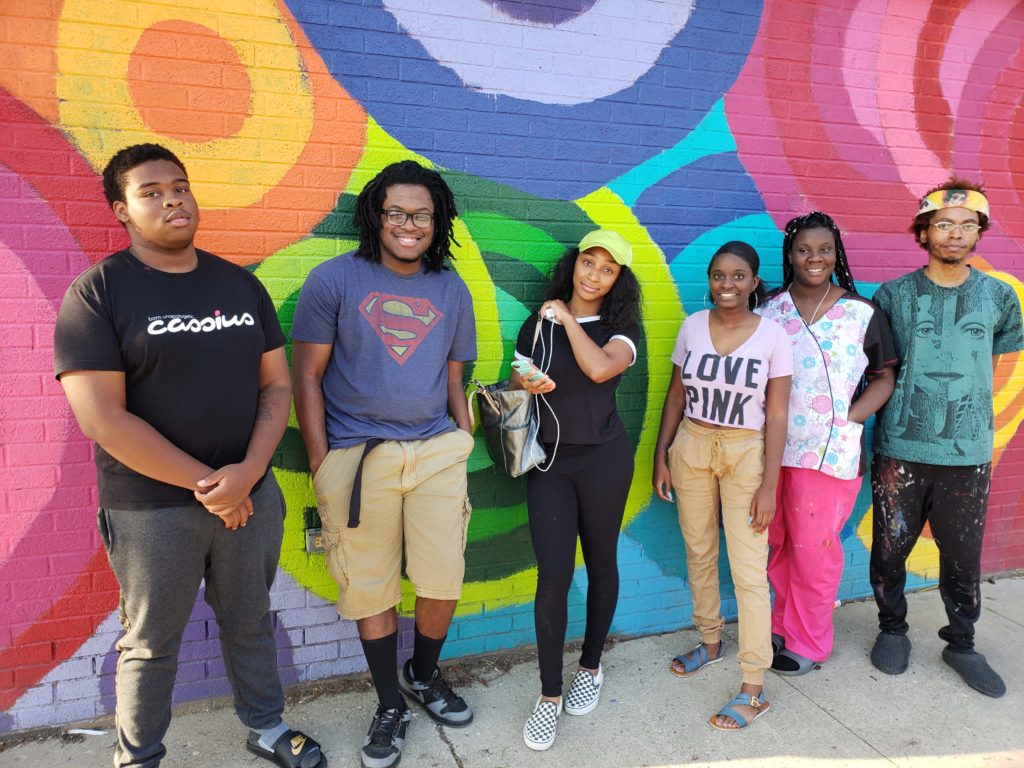 Our Mission: Mint Artists Guild guides talented Detroit teen artists to learn, grow and thrive in creative careers and serve their communities. Mint develops creative entrepreneurs and engaged, generous citizens.
Mint, a Michigan and 501 (c) nonprofit, has worked with more than 825 teens, sharing business skills and creative career paths, since 2015.
Donate to Mint on DonorBox.
Stay in touch on social media.